RF Adapter Wizard will help you find all the existing Coaxial Adapters you need.
Step 1 Please Select a From RF connector type.
Step 2 Please Select a To RF connector type from the list of available pairings.
Step 3 Click Search ,all the exisiting Between Series or In-series adapters will be showed according to the above two steps.
Step 4 Please Choose exact adapter you need.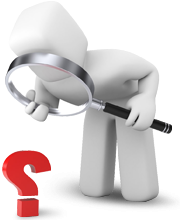 If you require a Special Configuration not found here, please contact us at: paypal@rfstreet.com or call us +86 139 2380 9471 .