It is the useful tool to design the custom RF cable assembly you need easily.
Step 1 Please Select Cable Type.
Step 2 Please Select Connector A and Connector B, the drawings of Connector A & B are showed to more accurate to choose .
Step 3 Please Enter the Length Coax Cable via CM or INCH.
Step 4 Click to build ,the exact custom RF cable with its corresponding prices accroding to quantity will be listed.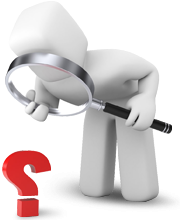 If you have any doubts or comments, please contact us at: paypal@rfstreet.com or call us +86 139 2380 9471.